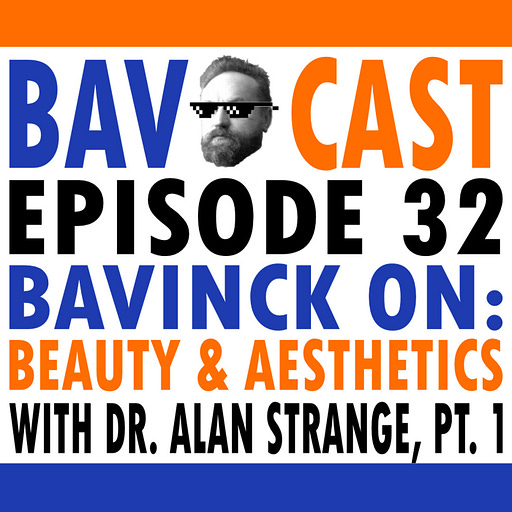 Nov 24, 2020 • 30M
Bavcast Episode 32: Bavinck On: Beauty and Aesthetics (featuring Dr. Alan Strange)
"Contend for the faith once for all delivered." God's Word is not silent, and we don't have to be either. On Once for All Delivered, hosts Caleb Castro and Andrew Smyth explore biblical, confessional, Reformed theology and apply it to life in today's world.
Caleb and Andrew are joined by Dr. Alan Strange, Professor of Church History at Mid-America Reformed Seminary to talk about beauty and aesthetics. What are aesthetics? Is beauty subjective, objective, or a little of both? What did Bavinck have to say about this? What has Dr. Strange learned about rap music?

Bavinck's Essay "On Beauty and Aesthetics" is published in English on pages 245-260 of his Essays on Religion, Science, and Society.